Mathew Blades In The Morning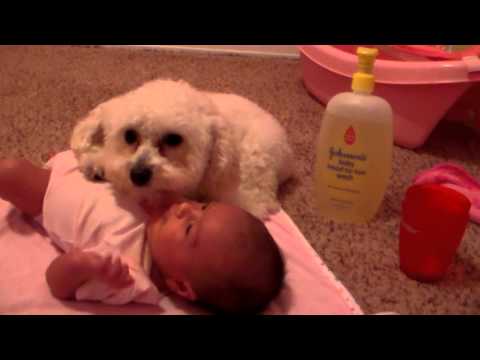 In a viral video, a terrified toy poodle reacts to the sound of a blow dryer. Instead of running away from the dog grooming tool, like dogs often do, this dog runs to his baby sister in an attempt to protect her.
Check out the adorable video below!